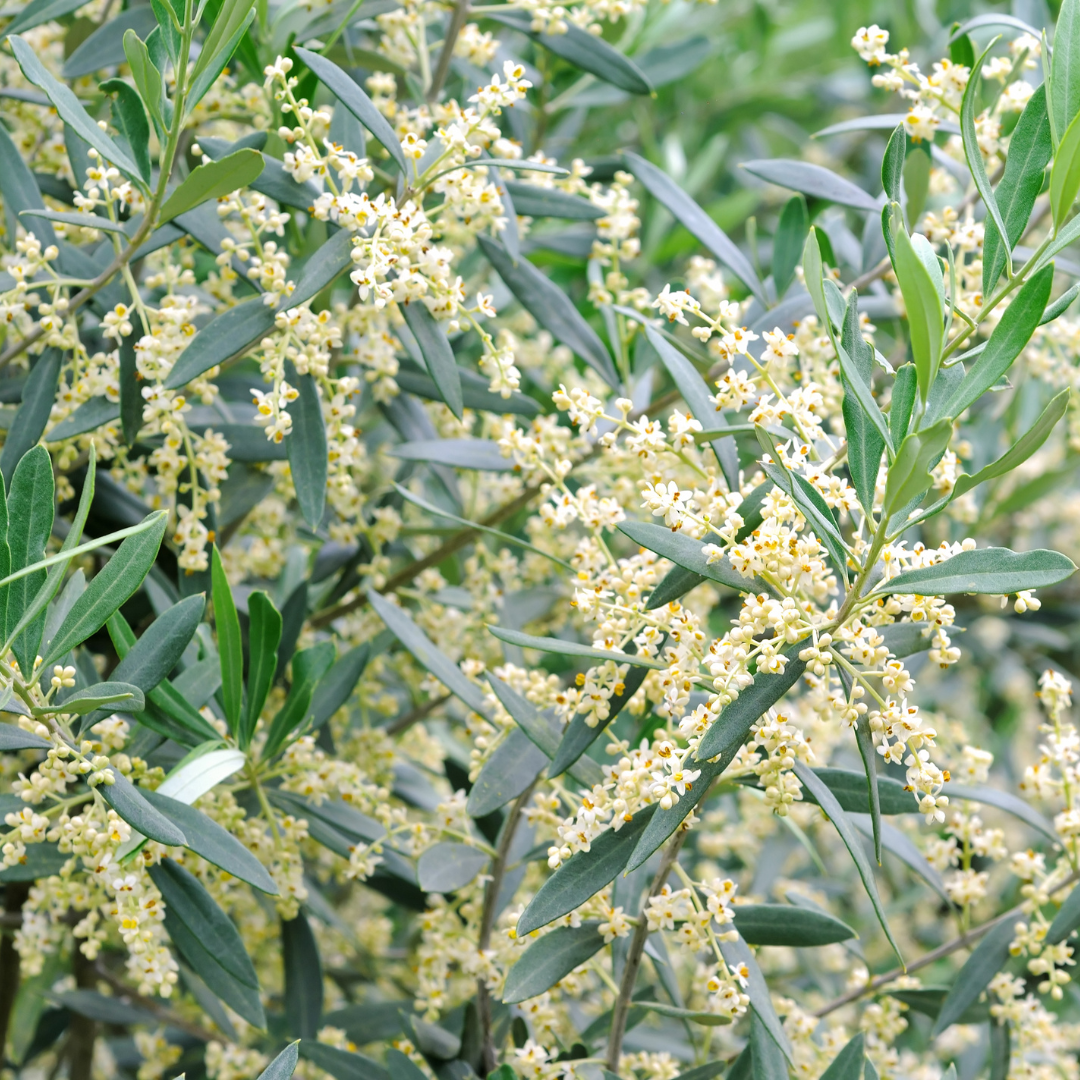 We are in Puglia
Puglia, with its coasts kissed by crystal-clear seas and its deeply-rooted traditions, conceals among its wonders a particularly beautiful corner of land at the foot of the High Murgia of Puglia. This area, less known compared to the seaside resorts, offers breathtaking landscapes and testimonies to an unbreakable bond between man and nature.
"In this land, tough yet enchanting, we've chosen to value every single resource it bestows upon us. With an eye on the future, we strive in the present, constantly refining ourselves in anticipation of upcoming challenges. We've embarked on the path of quality production, a commitment that brings satisfaction to both us and our clients. We no longer see it merely as a challenge, but as a deeply shared objective."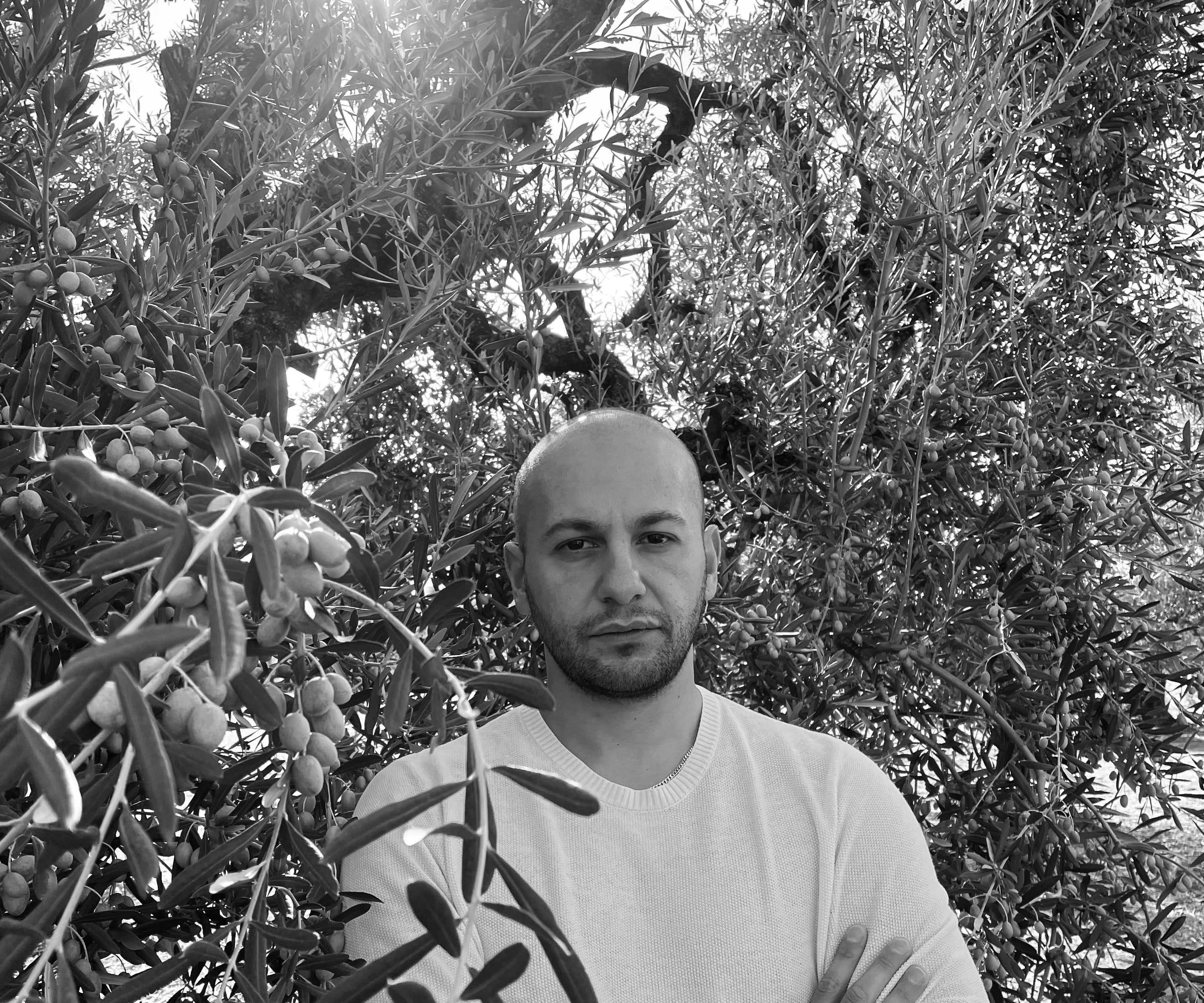 Pier Francesco Petroni
Administrator and Production Manager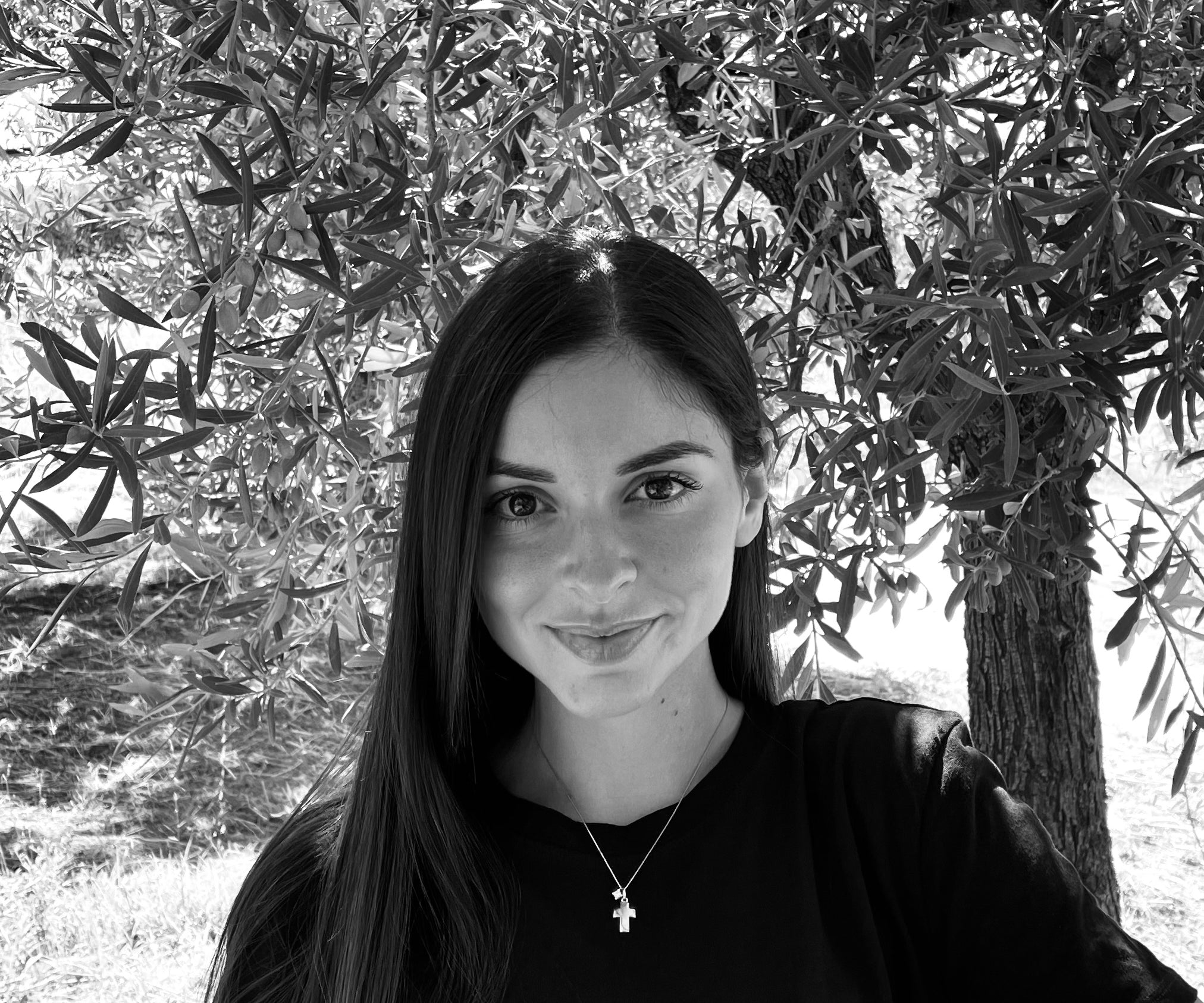 Lucrezia Marzovillo
Administration and Sales Office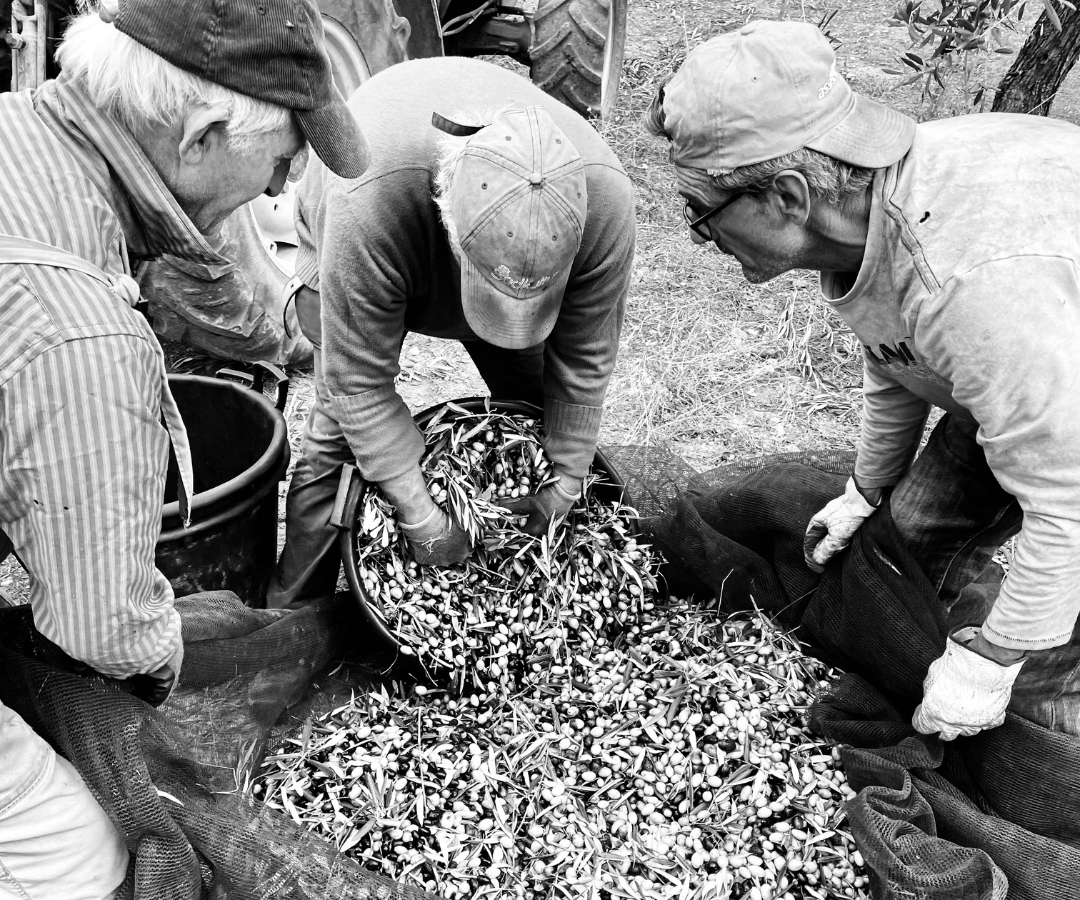 Sabino, Enzo e Mimmo
The team inside the fields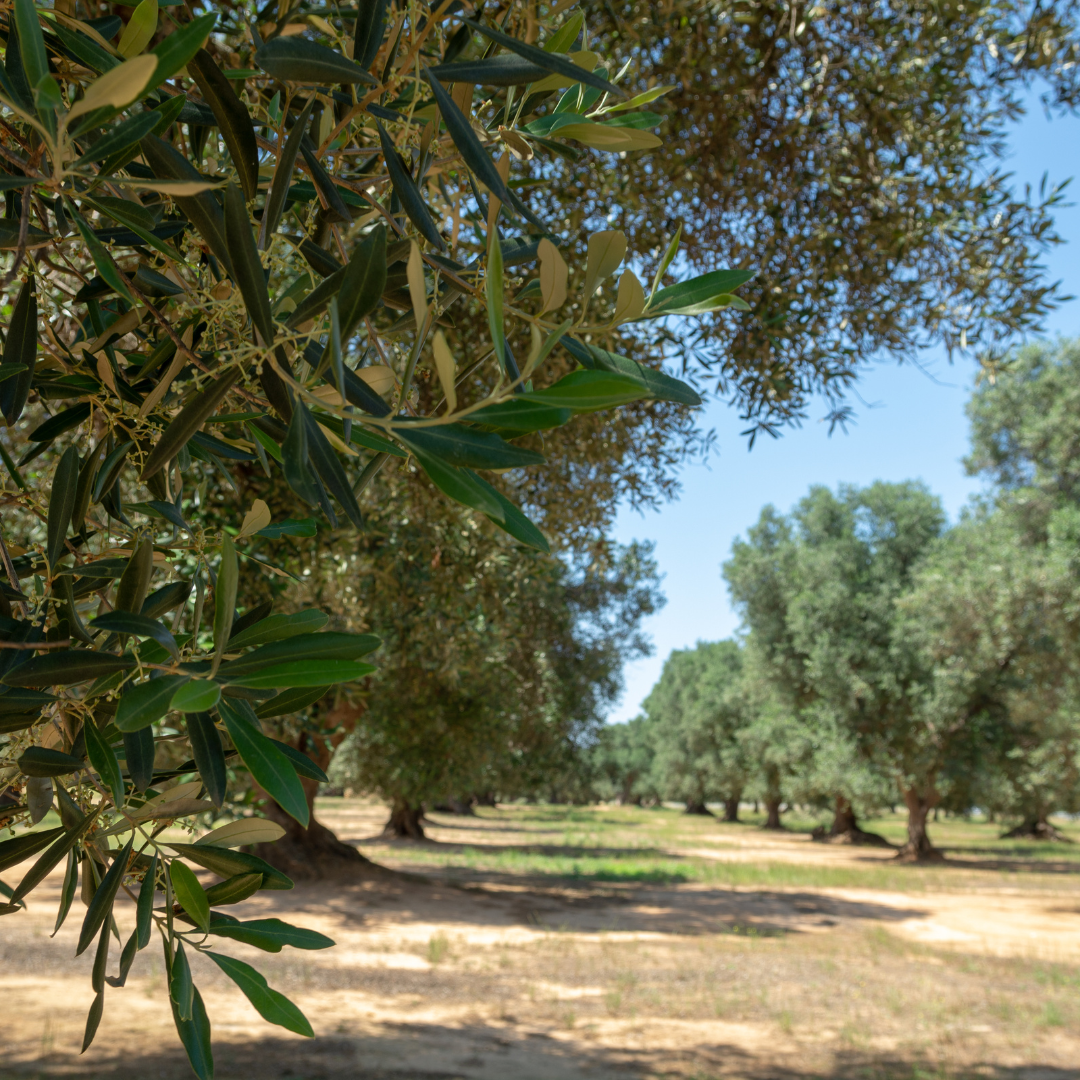 The giants
Walking through the expanses of this land, it's impossible not to be enchanted by the majesty of the ancient olive trees. These millennial trees, with their twisted trunks and silvery leaves, narrate stories of generations, of battles against time and the elements, of resilience and adaptation. They are the silent witnesses of bygone eras, but also active protagonists in the production of one of the region's most precious treasures: extra virgin olive oil.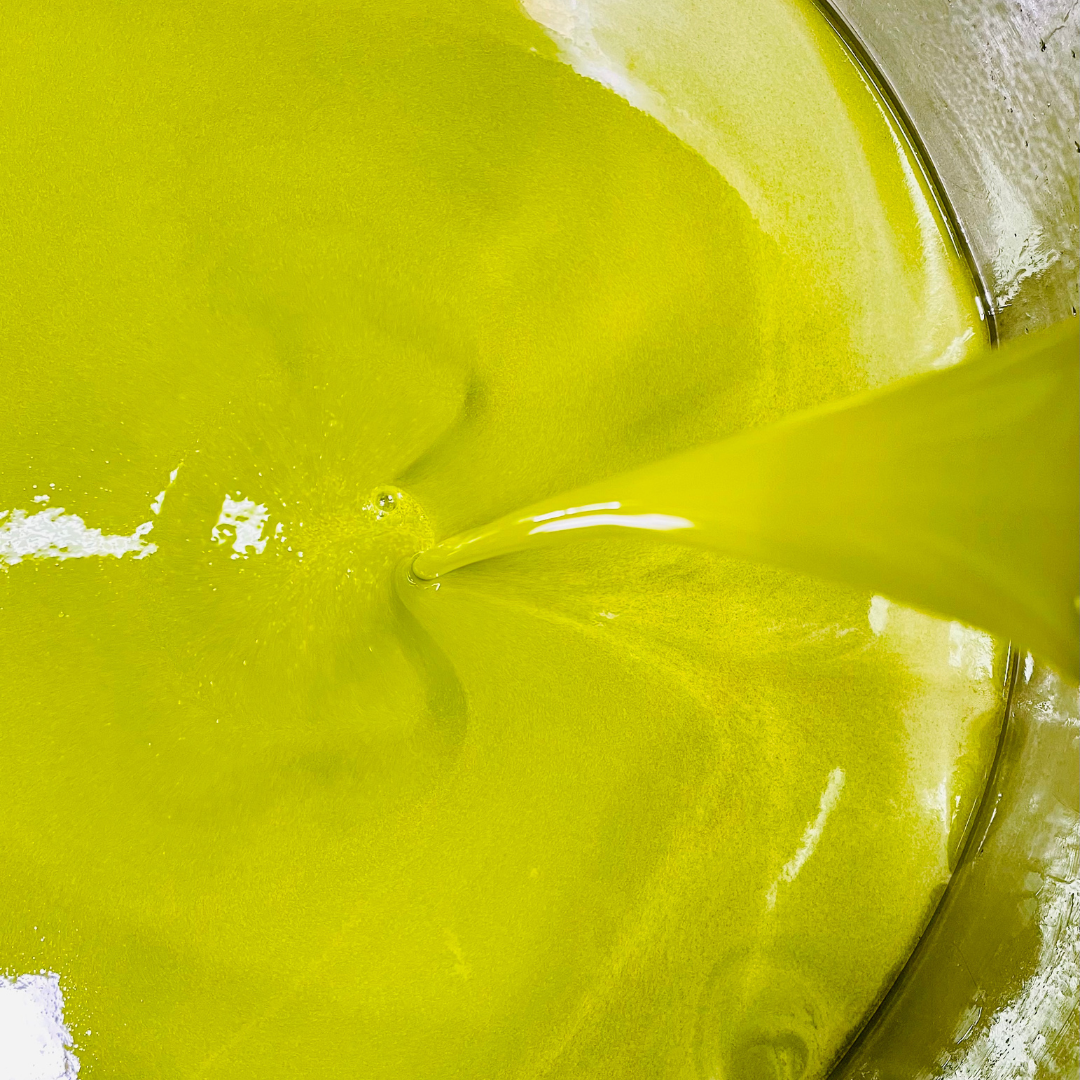 Green Gold
This liquid gold, extracted using both traditional and innovative methods and exclusively from our farm's olives, is a true delight for the palate. Rich in flavor and health benefits, it epitomizes the goodness and authenticity of Pugliese food. And not just the oil, but all local products are the result of an agriculture that respects both the environment and traditions, prioritizing quality and authenticity.